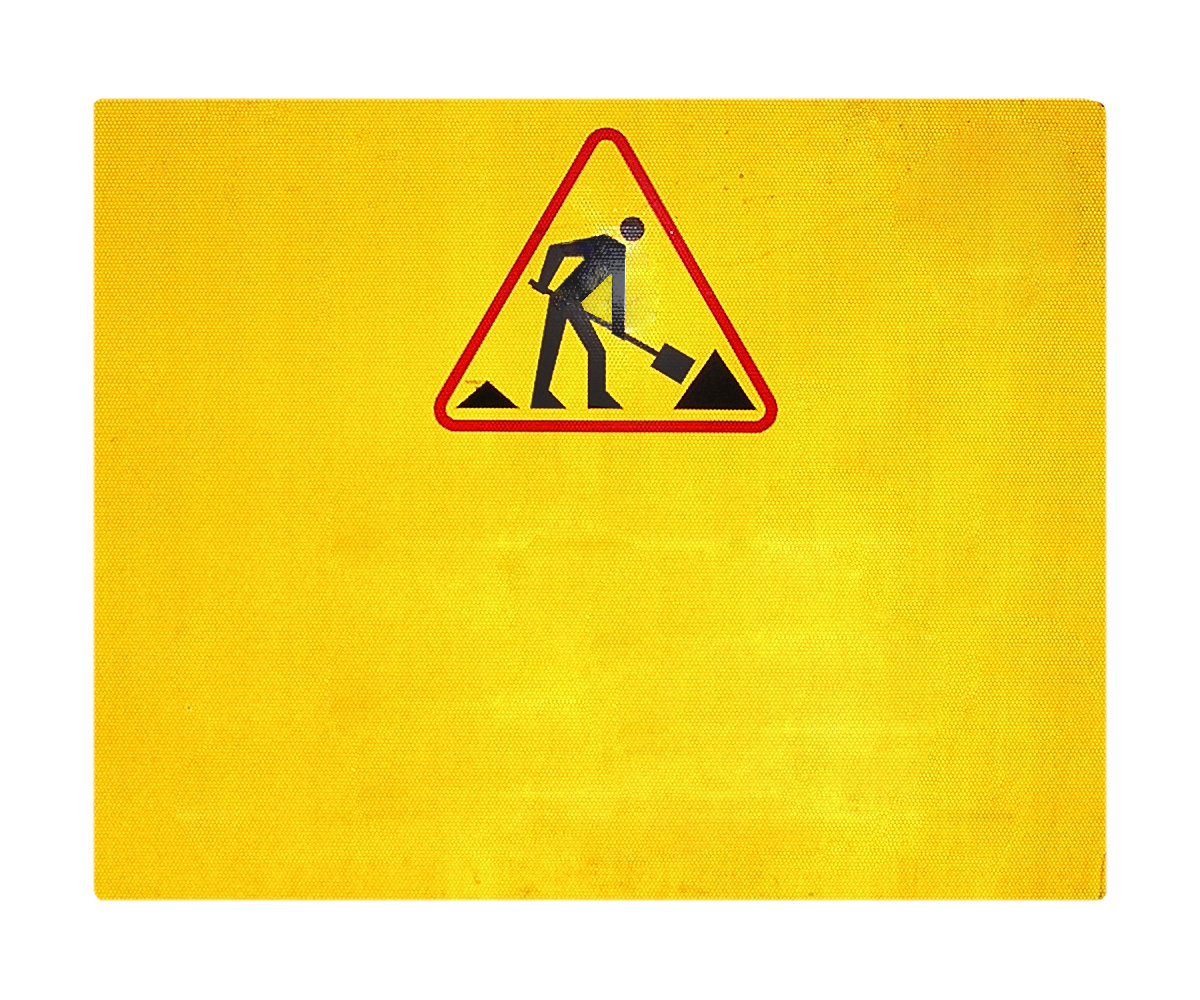 Keep Your Customers in the Loop. Don't keep them in the dark.
There are zillion ways to enhance your customer experience. While the majority of such ways require a lot of effort to be put in, quite a few are easier to implement. One such easiest way to better your customer experience is to "Keep your Customers in the loop".
As you keep reading through this article, based on my recent experience with 3 different customer service centers. You can draw parallels to the epic film of the 60s – The Good, The Bad and The Ugly directed by Sergio Leone.
The Good
I filled an online form on Vakil Search for an inquiry. Within a few minutes, I received an acknowledgment email along with the tracking number. To my surprise, I was told that a dedicated advisor has been assigned to handle my question and a 24-hour helpline is available for instant support.
Throughout the journey of my experience with Vakil Search, I was impressed with the way they kept me in the loop on all transactions by sharing regular updates. I would best summarize this as The Good experience among the three. In spite of the time taken to close the case, I would still rate them extremely positive on Customer Experience.
The Bad
You all have been multi-tasking, so do I. Around the same time of my experience with Vakil Search, I had to deal with another organization (name not disclosed for reasons better known to me), for they had a number of issues with their product.
While the acknowledgment was a standard template, it took more than a couple of weeks for them to understand my pain points. There wasn't any response from their support team after a few follow-ups, which made to reconsider my decision on using their product.
At this decisive hour, I receive an email from them acknowledging it as a bug. All long those days of unresponsiveness, the Support Team had been working with the Development Team to deliver a fix. Nevertheless, I settled down with them as they managed to address my concerns. However, the bad experience with the Support and their process, keeps me thinking to switch over, for you all know by now that I am a Customer Experience Enthusiast.
And, The Ugly
Finally, take a few seconds more to read my experience with an e-commerce portal, where I ordered a gift for my bestie. I am sure you all would have guessed it by now. For those, who didn't, the obvious thing happened – the gift wasn't delivered in time. I now had to raise a ticket with their customer service portal.
Though there was a standard acknowledgment for the issue raised, the Support Team, neither the management, bothered to call or apologize for the non-delivery of service. After over a month or so, I receive a call from them saying the product was misplaced during transit and that the same will be delivered the next day. I wasn't quite sure if this was going to happen as their Service seemed unapologetic to me.
Well, the last words.
One common thing across these 3 scenarios was that there was a delay in the final outcome. However, it is obvious that the Good (my experience with Vakil Search) turned out to be the top scorer in terms of customer experience, for they managed to keep in the loop during all transactions. I was well informed on the happenings and I could imagine what their next step would be. The result turned out to be on similar lines of my expectations.
Your customers never see the hard work you put in unless you keep him informed. However hard you may try to resolve his issues, you score a point less if you haven't gotten back to your customer on what has been happening. The anxious wait to know what has happened kills the customer's precious time and energy.
Offering great customer service is easy. But, the onus is on the organization to keep the experience alive for all customers across all times. Businesses need to empathize with the customer first, before trying to solve his product/service issues. Keep your customers in the loop well informed about the steps taken to address his/her concerns. By doing so, you are taking the first step to creating brand ambassadors for your product/service through the customer.
Do you agree?