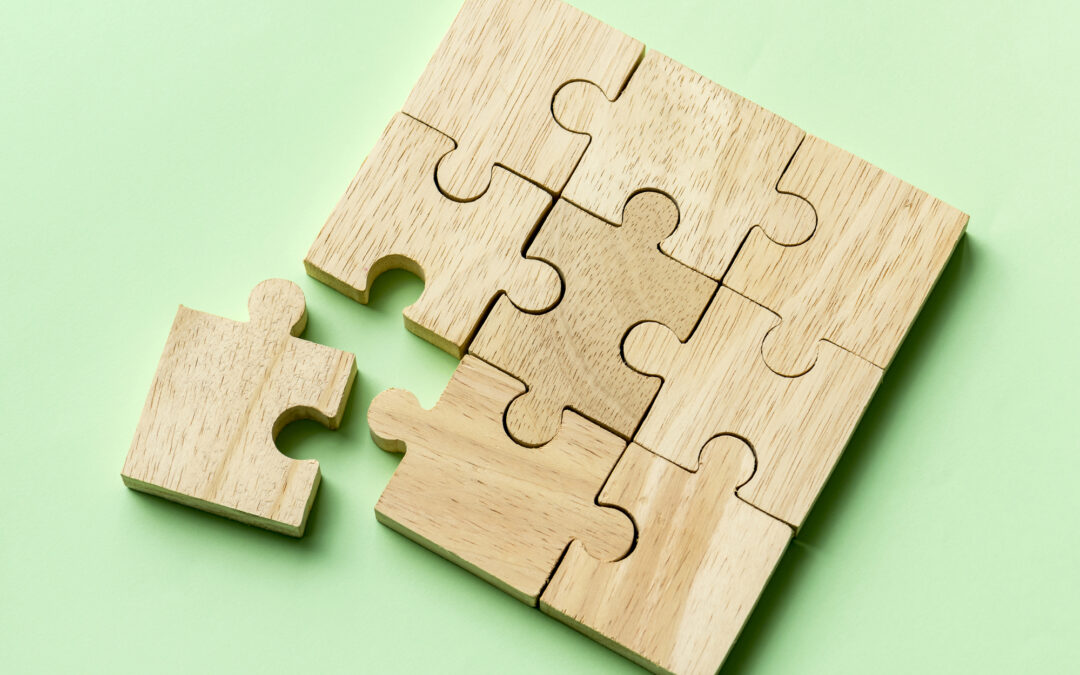 SaaS growth rates are astonishing; just between 2015 and 2017, the number of SaaS apps averagely used by organizations doubled up from 8 to 16. This upward trend will continue as 73% of businesses have said all of their apps will be SaaS by 2020.

https://99firms.com/blog/saas-statistics/#gref
I wrote this SaaS Buyer's Guide to help you understand what needs to be considered when purchasing a SaaS solution. You are about the read the last part of this series "The ultimate SaaS buyers guide"
To recap, read the previous 3-part: Getting Started, Selection Process, and Technology Aspect. In this part, we will be discussing the Product and Governance aspects.
The Product
Many SaaS organization offers 14-day or 30-day trial. So, you have got enough time to check if the product matches the business requirement. As part of the POC check the following.
Features
Deep dive into the critical features set like this should tick the checklist of must-haves and deal breakers. Don't compromise on the deal-breakers
Analytics
Business needs the ability to drill down the stats and make an informed decision down for the organization. Ensure that the product meets complexity of your reporting need.
Internationalization
When you have offices across global check the capabilities around internationalization and localization.
Mobile
Your application is not only for desktop or laptop devices but also on various mobile devices. Task reminders as push notification make more sense and add value.
Governance
Data Center
Mostly, data centers belong to a of third party. Verify the data center credentials and particulars. Check the policy terms with respect to who can access the data center? Does the vendor team has access to it?
Security
Apart from the physical and data center security, you need to consider the encryption methodology during rest and transit. Strict password policies need to be enforced. Does it comply with your org, country policy such as GDPR
Data Compatibility

Does the vendor allow customers to import data on to the tool and export data outside? If no, there is a big chance of vendor lock-in and it is a high risk.
Data Seggregation
Most of the time, the data is on the public cloud. So, check with the companies on how data is segregated from other business. Get the architecture plan.
Audit
The application should provide an audit trail of every changes made to the application. Also, SaaS provider has typically to comply with norms and also undergo detailed audits to ensure that sensitive data is completely protected at all stages of storage, processing, and transmission.
Data Protection
Check for the best security practices followed by the SaaS vendor to ensure that your application stays unaffected by attacks. How would they facilitate business continuity in case of attacks such as ransomware attacks and denial of service (DoS) attacks.
Disaster Recovery
When things go awry, it's important to have a robust, targeted, and well-tested DR plan. Pay details to the RPO and RTO. Also, a few recent SaaS applications provide options for individual businesses to take their own back from the application.
Finally, we conclude
If you're just starting your search for a SaaS product and wondering which products would fit your need, this guide is for you. Even if you're midway or towards the end product selection, you may still want to check this guide. I have captured to the best of my knowledge all that I know about buyer experience and customer satisfaction.
Coming soon, DoyenThoughts will release a "The Ultimate SaaS buyers guide" pdf guide compiling all critical points for buyers to make their buying experience enjoyable and smooth.