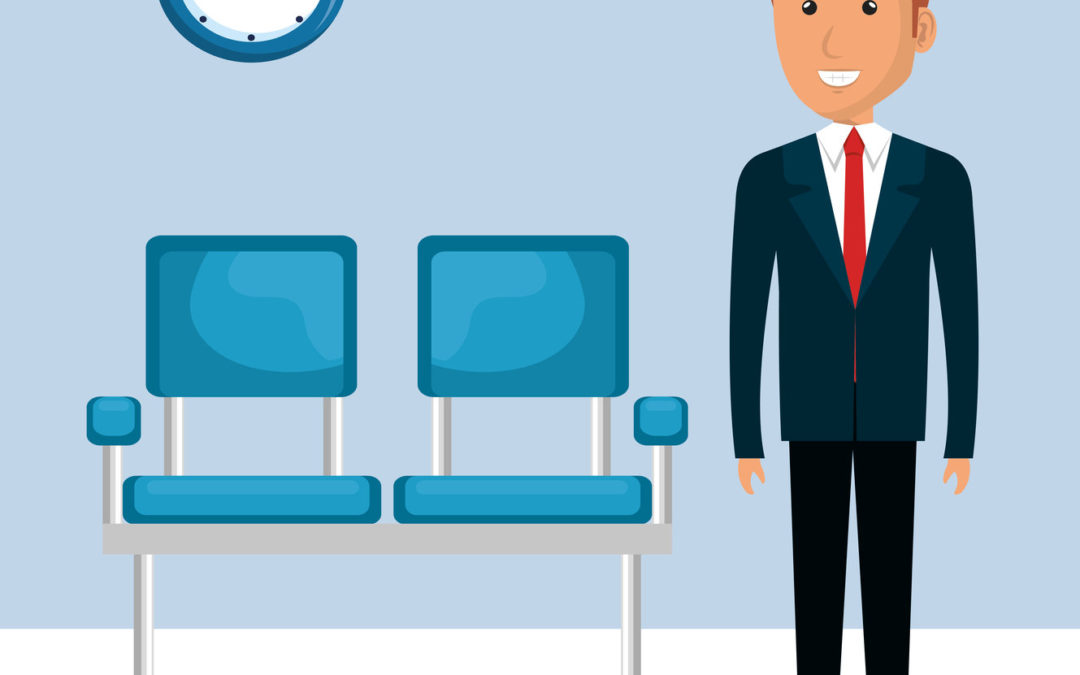 Don't keep your customers waiting. In this article, I want to discuss whether Zero Wait Time is a reality or a myth?
At the gym
I am a fitness freak and prefer to do my workout at the gym in isolation. That's when you will have all thoughts running from pillar to post in your brain. On a pleasant Saturday afternoon, I noticed a few prospects waiting at the gym to inquire about the Fitness Plans. The front desk, after all the busy morning schedule, had gone for lunch and there was no sign of return anytime sooner. After a long wait, the prospects walked into the gym to check the facilities. They looked satisfied with all those equipment at the gym and made their way to the reception, all again to wait for a few more minutes.
I didn't even notice when they left. They found their way out before the Front desk arrived.
Do you think the prospects would have come on a later date to enroll themselves for the Fitness plans at the gym? I guess not.
The Thought

This episode made me think why not write a blog on 'Why wait times are bad?'.

In this fast-paced world, wait times are excruciating. The queue at the billing counter in supermarkets/hypermarkets, waiting to be seated at a restaurant, a long and an impatient wait before food is served at your table, queue at the Saloon for a haircut or a massage, await at the ATM to withdraw or deposit your money, wait on the phone to talk to a Contact Center agent – the list is endless and there can be many more such examples where customers/consumers do not prefer to wait until their turn. I wouldn't blame the customer here for his impatience, instead, the business is at stake of losing their customers for not providing a wholesome experience.

"Contact center surveys say that, while in 2014 customers were willing to wait for 13 minutes, in 2017, most customers wait less than 2 minutes. Now, more and more customers expect no hold time. If they don't get a human, 34% of customers hang up and never call back".

https://www.arise.com/resources/blog/arise-customer-service-frustration-series-phone-hold-times
Is Zero Wait Time a reality or a myth?

Banks have found ways to enhance the customer's banking experience. Online banking, Mobile banking, Instant Money transfer, cashless pay, etc. – there has been a lot of innovations going on in the banking industry to improvise user experience. Virtual assistants have drastically reduced the wait time at banks and contact centers.

The leaders in business have to come up with innovative and efficient ways in order to enhance the customer experience. You tend to lose a customer if you have made him wait over and above his cut-off time and this time varies from business to business and from person to person. Hence, I would advise following a nearly-zero-wait time for all your customers so as to stay ahead of your competition and establish a long-lasting customer relationship.

How about sharing your thoughts on this?